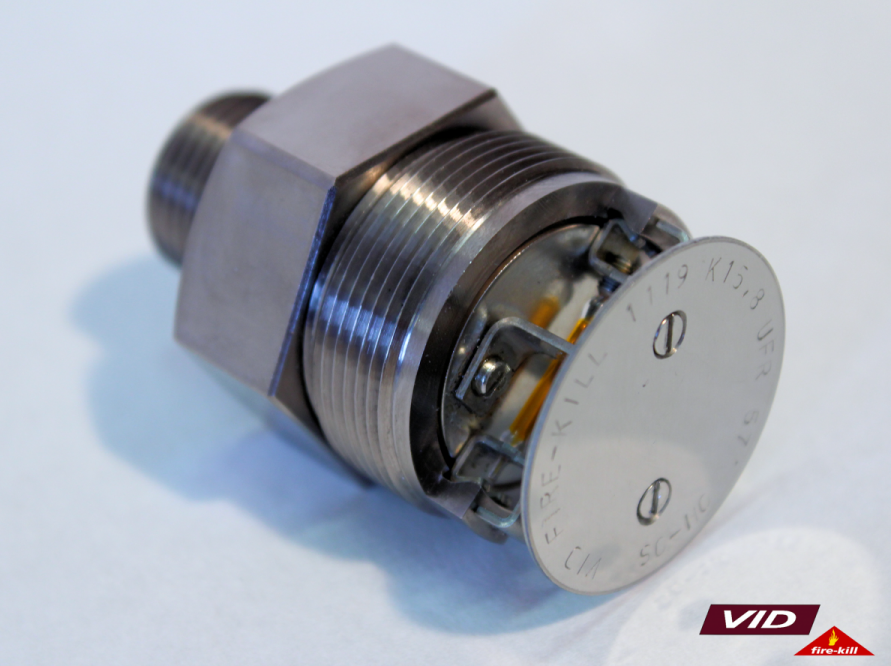 VID Fire-Kill brochure.pdf
Company ArcoFire continuously obtains new products and services to cover full range of fire protection options.
We can proudly announce that ArcoFire has been recently awarded as official distributor of world's leading low pressure watermist and waterspray manufacturer company VID Fire-Kill ApS
Operation territory will cover Estonia, Latvia, Lithuania: http://vidaps.dk/contact/#distributors
More about VID Fire-Kill you can find here: http://vidaps.dk/
Sincerely yours!
ArcoFire team.