Description
Grooved pipe parts together with grooved couplings ensure fast and easy installation of piping. Grooved parts replace the traditional welded pipe parts.
Sizes
Available sizes are DN50-DN200.
Operating pressure
Working pressure:
300 PSI / 2068 Kpa (FM) 175 PSI / 1206 Kpa (UL)
Note! Nordic Flow thin wall pipes with the maximum permissible pressure class PN16.
Material Specification
Body: Cast iron ASTM A536 65-45-12
Finish: Red paint RAL 3000 or galvanized (Dacromet)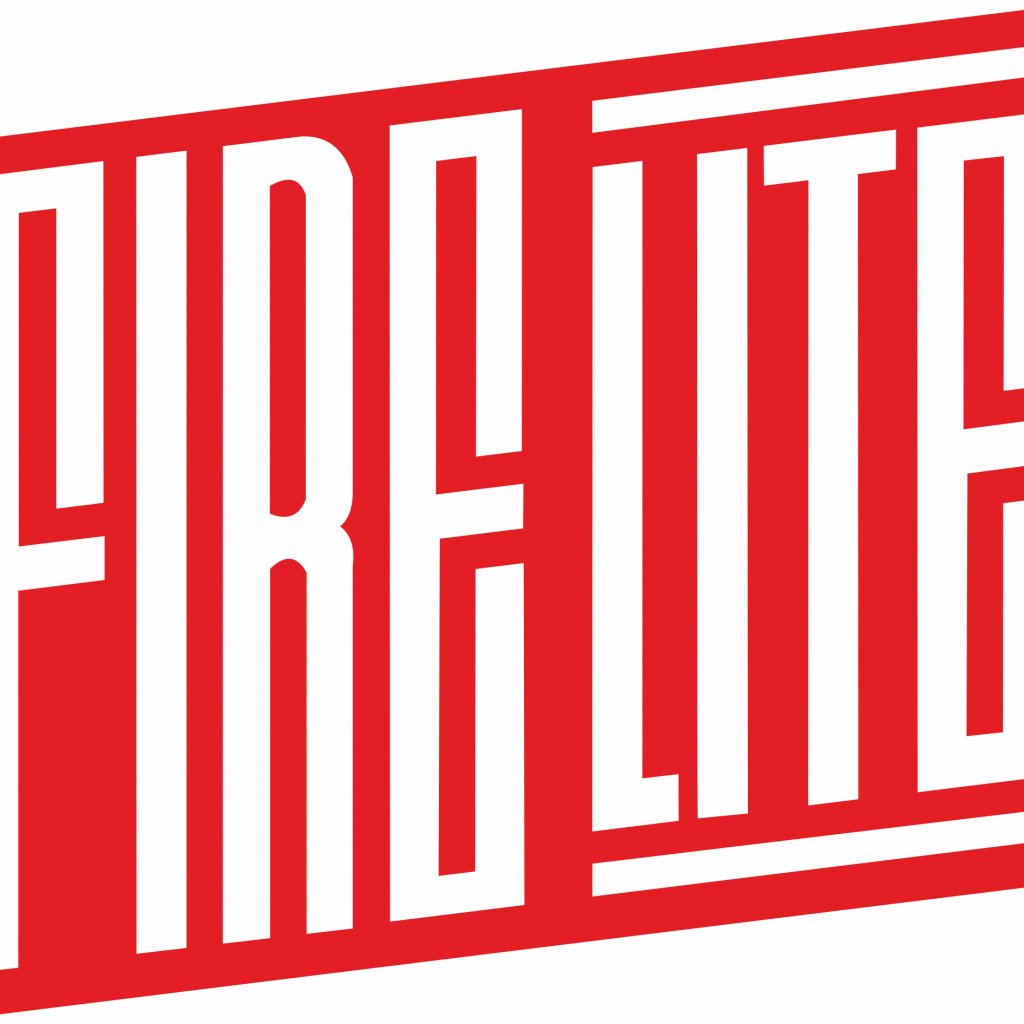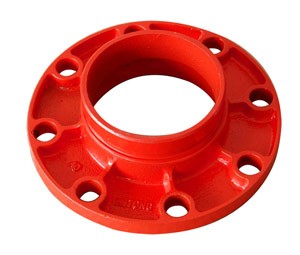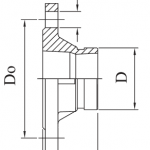 Specification:
| | | | | | | |
| --- | --- | --- | --- | --- | --- | --- |
| DN | Size in inches (") | D (mm) | Do (mm) | L (mm) | n-∅ (mm) | Weight/pc (kg) |
| 50 | 2″ | 60.3 | 125 | 65 | 4-∅18 | 2 |
| 65 | 21/2″ | 76.1 | 145 | 65 | 4-∅18 | 2.49 |
| 80 | 3″ | 88.9 | 160 | 65 | 8-∅18 | 2.55 |
| 100 | 4″ | 114.3 | 180 | 70 | 8-∅18 | 3.83 |
| 125 | 5″ | 139.7 | 210 | 70 | 8-∅18 | 5.17 |
| 150 | 6″ | 168.3 | 240 | 70 | 8-∅23 | 6.85 |
| 200 | 8″ | 219.1 | 295 | 80 | 12-∅23 | 10.25 |
| 250 | 10″ | 273 | 355 | 85 | 12-∅25 | 15.5 |